Tine
Drills
Brock Tine Drills
The Brock 8metre Tine Drill is the first of a new range of drills intended to address the need for greater coverage and more cost effective seeding and preparation. It has a larger than average 8 metre working width and is quick and easy to set up, minimising startup times and maximising production.
Built to survive, the 8m drill is consistent and reliable in use and engineered to the usual high Brock standards.
Brock 8m Tine Drill
A combination drill/seeder with larger than average 8 metre coverage.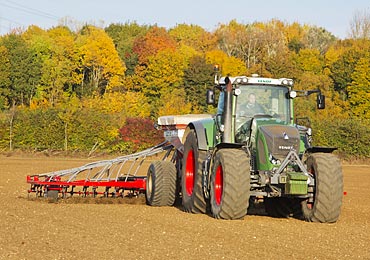 Easy to use
The 8m Tine Drill unfolds in one movement and can be ready to roll in a matter of minutes.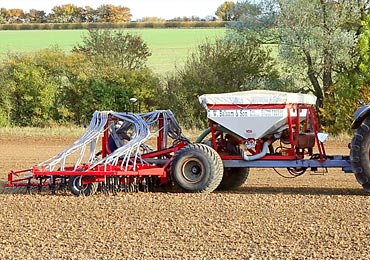 Rugged Construction
The 8m Tine Drill is proving to be as sturdy and reliable as intended, with customers generally being very satisfied with its performance.